THORA & THE PRINCE
Thora and the Prince is a small, independently owned lifestyle and homestyle boutique located in Haxby, York.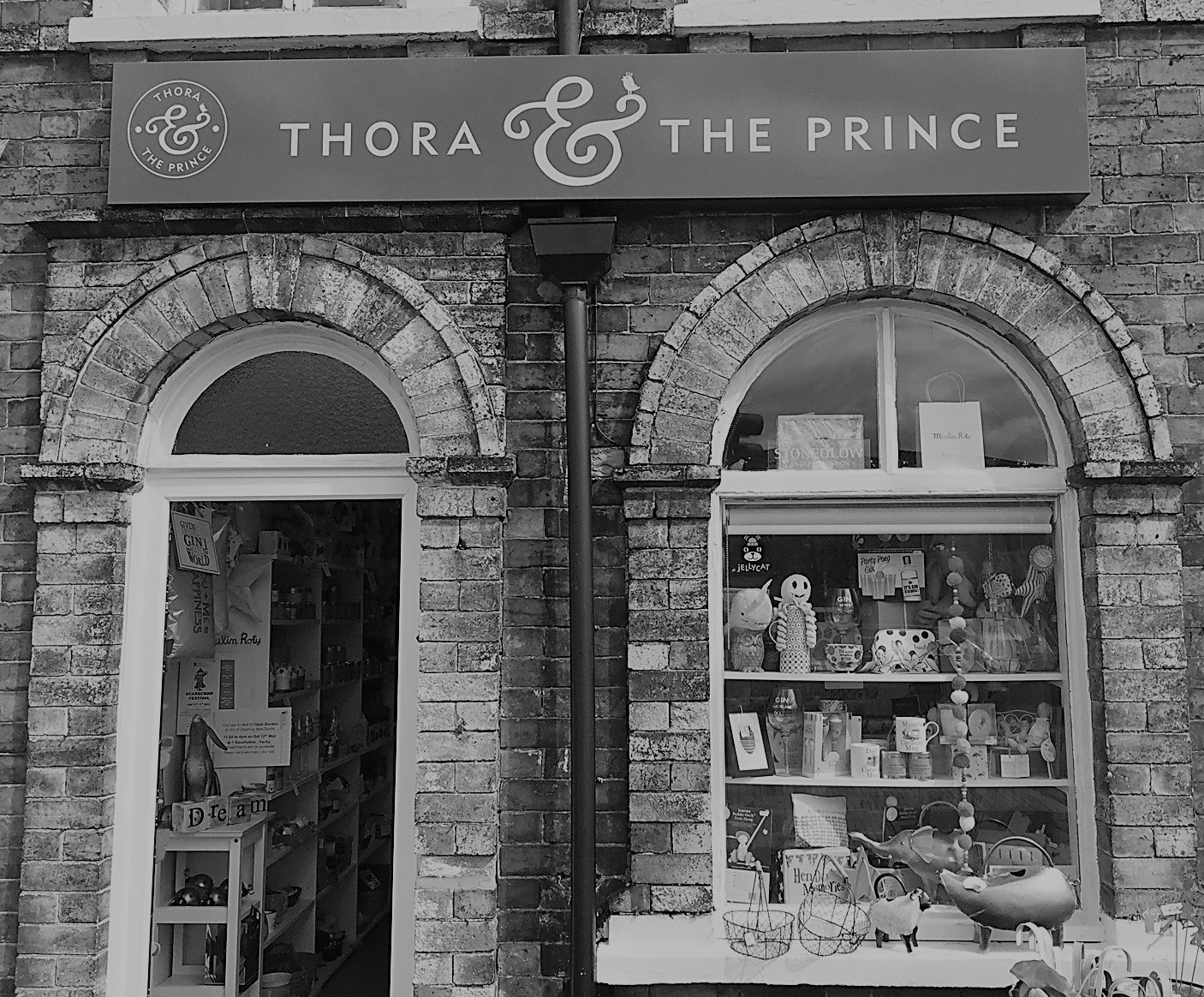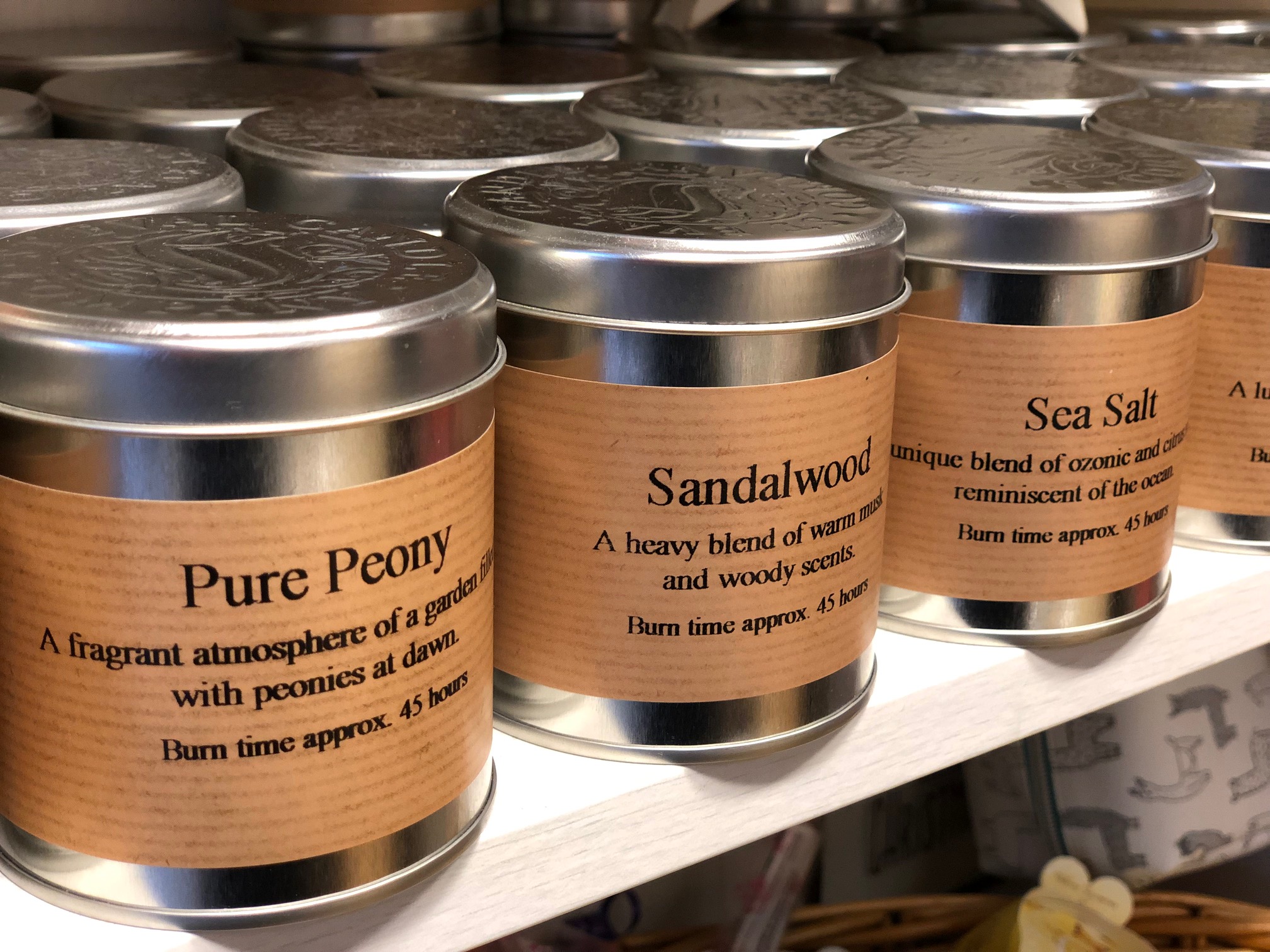 Our products
Welcome you to our independent gift boutique based in Haxby.
We offer a cornucopia of delights, quirky gifts, artworks and accessories, perfect cards, gorgeous diffusers & candles, scarves, jewellery and locally made gifts & children's wear.  We like to keep our product range fresh and interesting and we offer a good range of homestyle & lifestyle products for Family & Friends. We work closely with local independent creatives & established U.K. based brands with an ethical manufacturing source.
• Fiona Walker England                            • Jellycat
• Bomb Cosmetics                                    • East of India
• Pom Boutique                                        • St. Eval candles
• Hot Tomato                                            • Stoneglow London
"Thora is one of the favourite places to visit for unique and bespoke gifts for our family"

Karen, York
About us
The shop was established in 2015 by York based mum of three Rachel. The shop has evolved & grown over the past few years, "Haxby is a thriving village and I feel very privileged to be part of its community"
The shop prides itself on offering a high standard of customer service, we are happy to advise on gifting we have a wide range of choice, (& we can gift wrap too..) As we don't buy huge quantities of products – you'll always find something new to browse on every visit. We can often source items for you always ask!
"Love, love, love this shop! Whenever I come to Haxby to visit my daughter, I have to visit it! Very happy with my purchases" 

Linda, Birmingham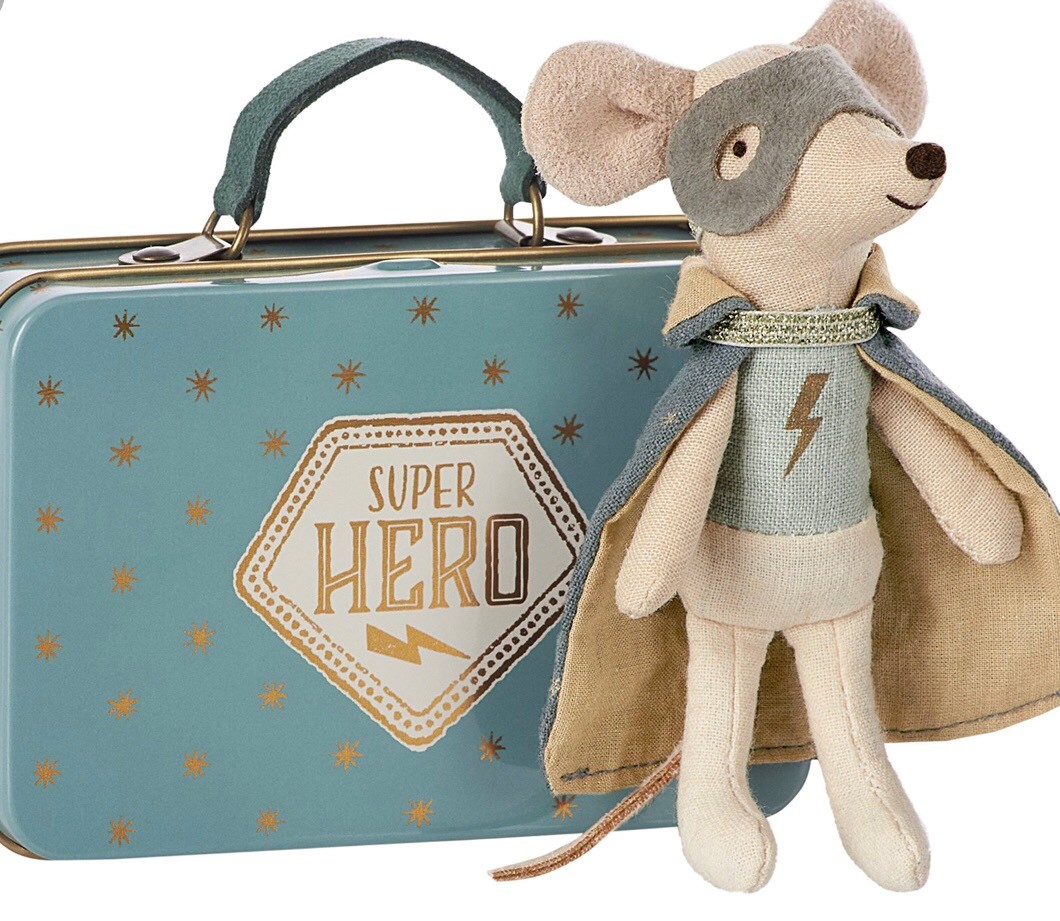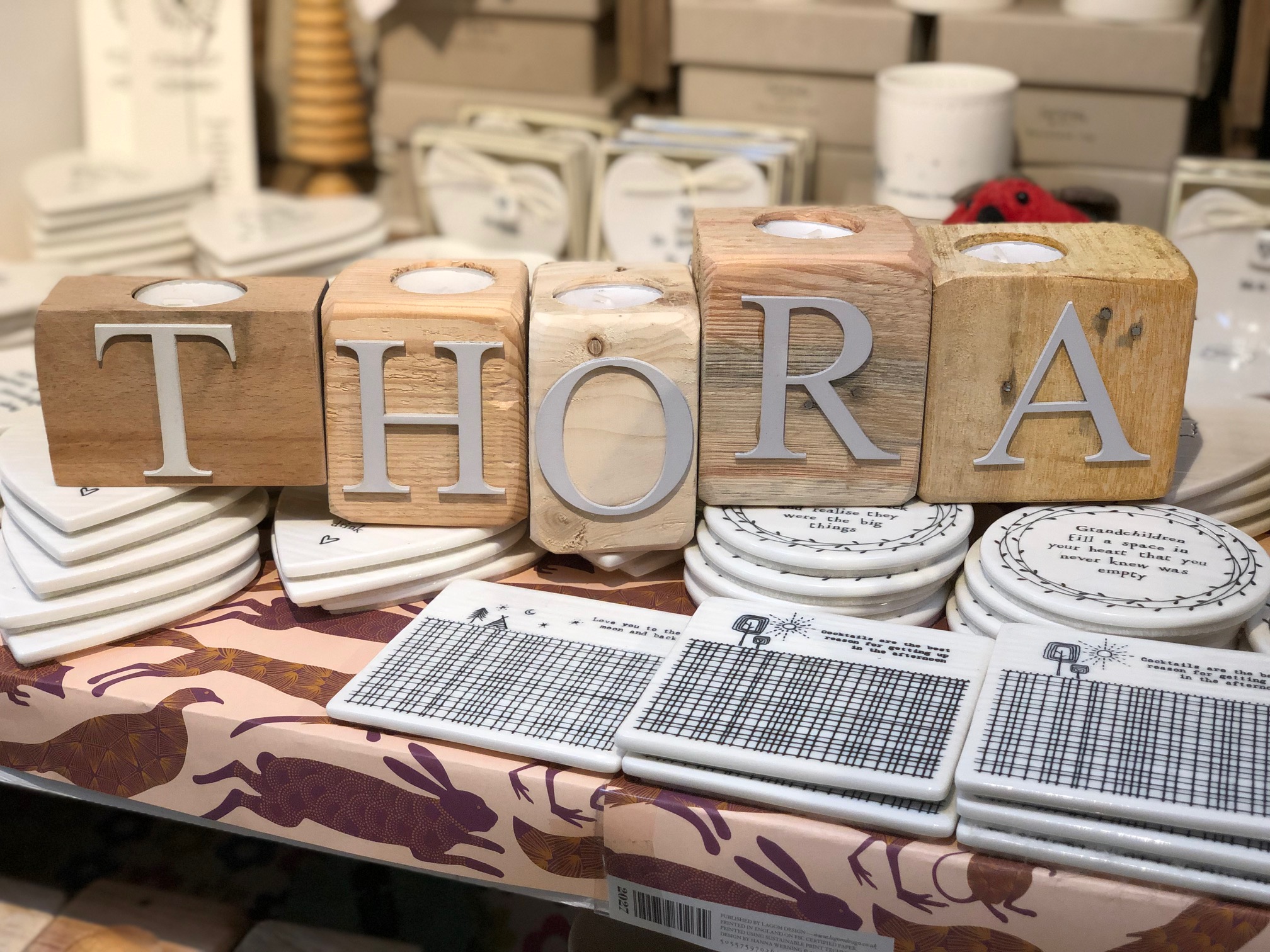 About Rachel
Rachel is a mum of three children, a fabulous dag called Hattie, two tortoises and various other creatures.  She has lived in York most of her life and used to work in commercial buying for large companies.
As young child Rachel used to love rummaging at weekend jumble sales and curiosity shops with her parents.  Subsequently using her buying experience and love of unique home wares and gifts she decided to realise her dream of owning her own shop.
At this point Thora (an acronym of her childrens initials) and the Prince (an ancestral name) was born and the rest is history.
"I love the products at Thora, Rachel is really knowledgeable and so helpful" 

Louise, York
Buy Online
Visit our webstore by clicking VISIT THORA ONLINE

Our social media sites Facebook & Instagram also showcase new stock as it arrives so have a browse and drop us a message via email, we are always happy to help.  We can also post items ready gift wrapped to the lucky recipient, just supply us with your special message and leave the rest to us!
"Lovely little store, full of so many wonderful products! Could spend hours looking through everything. Good to see a local business supporting local designers too"

Katie, York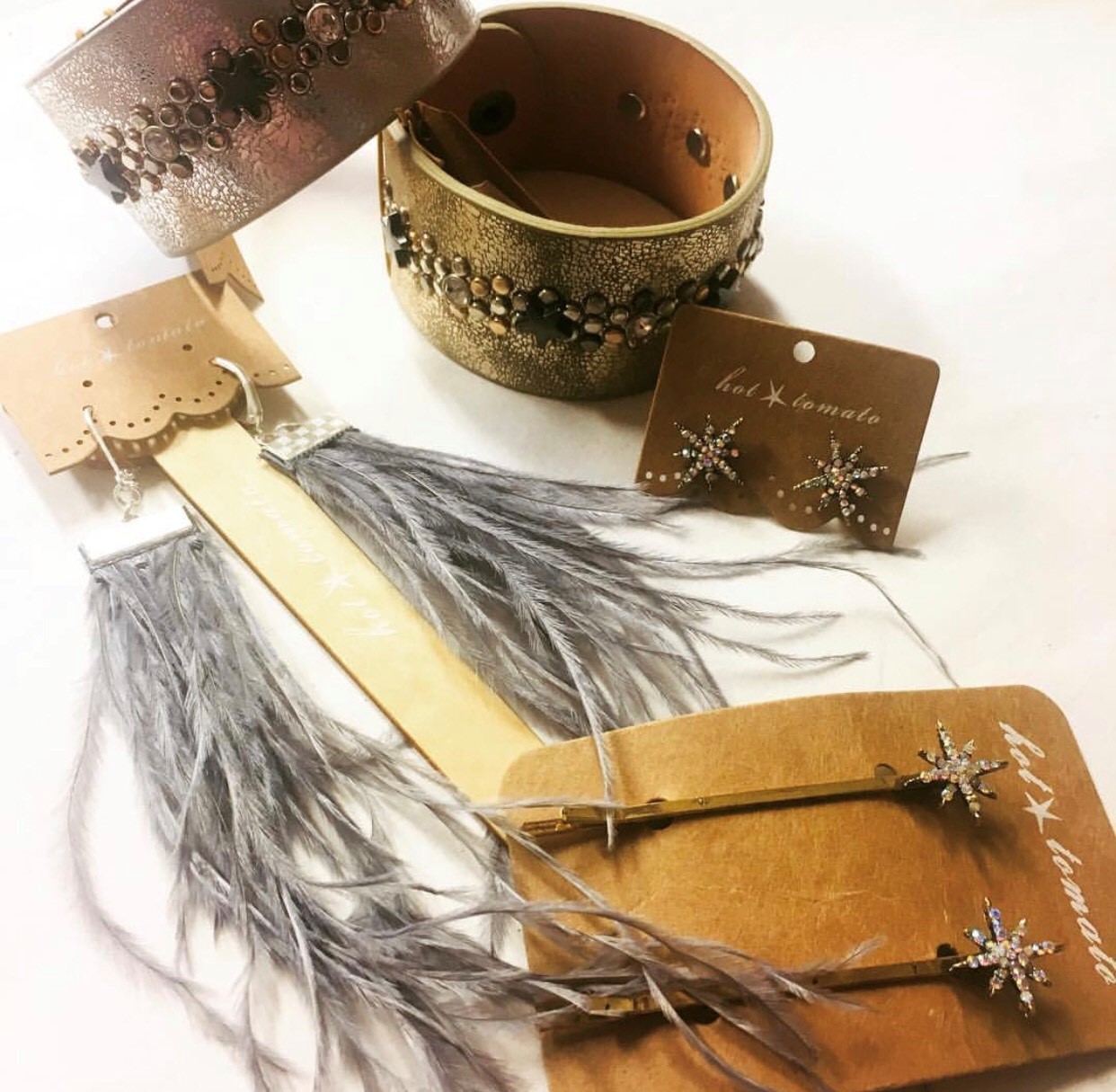 Would you like any further information? 
20 The Village,
Haxby, York YO32 3HT
Phone: 07837 657177
Email: info@thoraandtheprince.co.uk
Business Hours: 10am-5:pm Monday to Saturday
Parking: There's free parking outside the shop and the number 1 bus stops just outside and runs every 10 minutes from York.  Haxby has a number of independent business's and coffee shops, come and see what we have to offer!